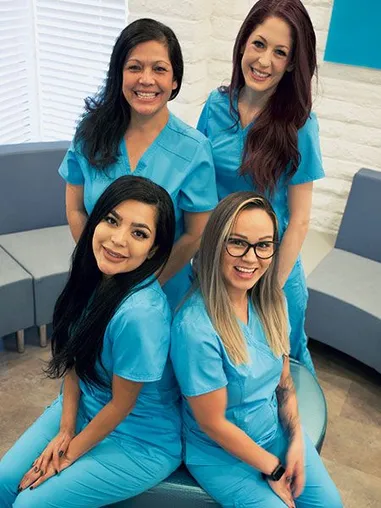 "My team is so awesome!
I have learned that finding each team member's gift, and supporting them as they develop and express that gift, is essential to a thriving practice.
Each member of my team is kind, compassionate, and caring. They genuinely want the best for patients and work together deliver exceptional dentistry and customer care with every interaction.
I have been blessed by God in having been given this team."
-Dr. Teeters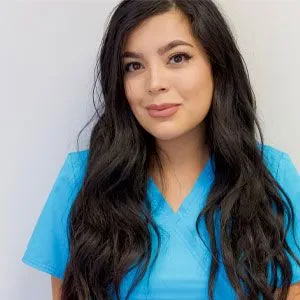 Desiree
Front Office Administrator
My name is Desiree. I've been in the dental industry for what seems to be my whole life. My mother has been a Dental Assistant for over 30 years. I grew up in dental offices all over the valley acquiring the knowledge and passion for treating patients. Pediatric Dentistry is by far my favorite. I enjoy providing children with bright smiles. When I'm not seeing patient's, I enjoy hiking and travelling around the world with my son. I also enjoy volunteering for Autism Speaks foundation that provides services for the Autism Community.
---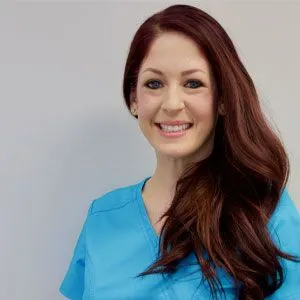 Emily
Lead Hygienist
I like educating patients and families about oral health and helping each child grow up with a big, healthy, wonderful smile!
Emily offers gentle dental cleanings while teaching the children about oral hygiene and home care habits. She has an Associate's degree in Dental Hygiene and certificates in Local Anesthesia, Nitrous Oxide Analgesia, and Laser Therapy. Emily joined us in 2018, having started in the field in 2017.
Outside the office, Emily enjoys volunteering at local dental service events, as well as with local animal shelters. She spends much of her free time with her own pets, staying active, and with family and friends.
---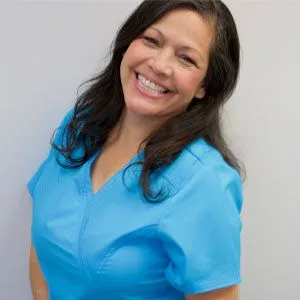 Rosie
Lead Back Office Assistant
I have worked with children in the dental field for many years, I enjoy meeting new families and being able to assist them during their dental visits.
I have Lived in Arizona for many years, I enjoy spending time with my family, and currently been blessed with two grandchildren, enjoy walking and hiking in beautiful Northern Arizona, I like camping, fishing and truly enjoy dancing and bike riding.
In the years to come Lord willing, I hope to continue to be at your service.
---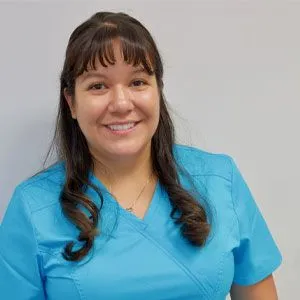 Marissa
Dental Hygienist
I like working closely with patients, teaching each child about oral health and how they can keep their smile strong and beautiful!
Marissa provides a range of dental hygiene treatments and offers practical oral health education to parents and children. She's a Certified Dental Assistant, having graduated from Phoenix College in 2008. She also has both an Associate's and a Bachelor's degree in Dental Hygiene. Marissa joined us in 2012, bringing with her several years of experience.
An Arizona native, Marissa's spare time is enjoyed with her husband and their two boys.
---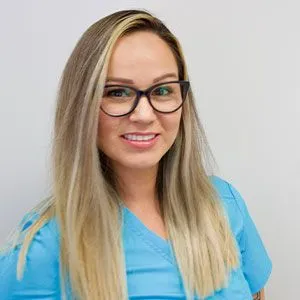 Kimberly
Dental Assistant
I have been working as a Pediatric Dental Assistant since 2011. I have always had a passion for working with children. When I'm not working I spend my time with my children and doggie. I enjoy being with family and friends, cooking, cleaning and listening to music